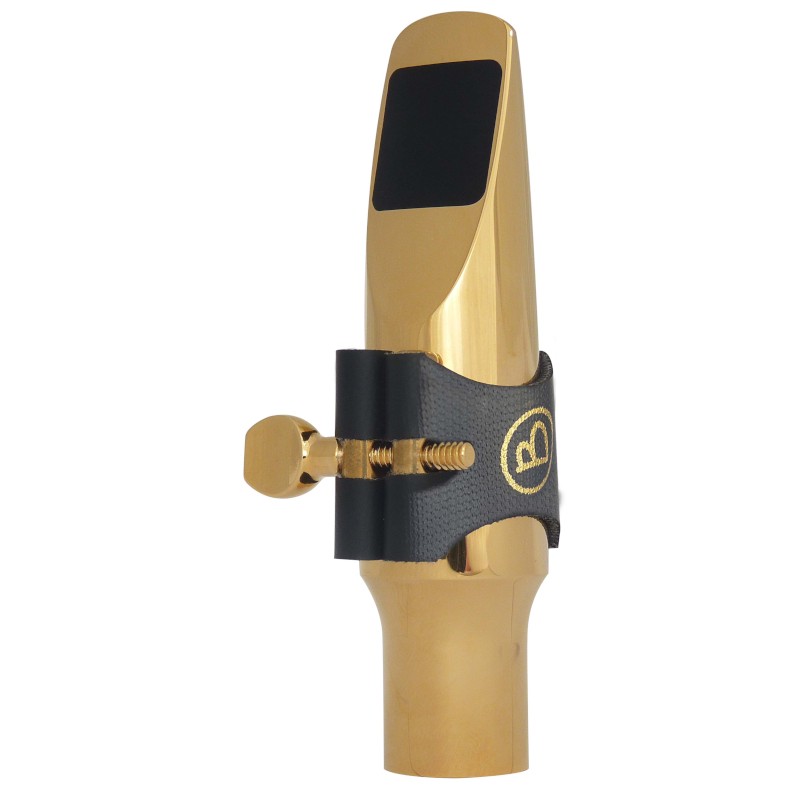  
Alto E Metal Gold Plated
E "Equilibrium" Chamber.
Almost as bright as the B model, but with more roundness. 
A perfect balance low-high for an unequalled ease of play.
Ideal for Big Band, Latin, R&B, Electro...
24-karat gold plated.
Originally manufactured from 1995 to 1999, the alto E chamber (also named A at the time) was requested by many saxophonists.
By the choices of tip deflector and volumes progression, thanks to new technologies, the new and enhanced alto E chamber is today its achievement.